PlaneCommand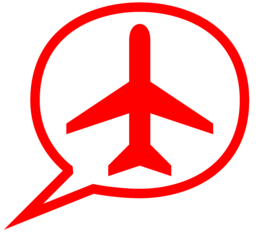 PlaneCommand blog
FlightFactor A320, and how I'd love to support it
Posted by Lee Baker on Monday May 07, 2018
PlaneCommand doesn't currently officially support the FlightFactor A320 at the moment. The FlightFactor A320 is a very popular aircraft right now, and I'd love to support it officially; I'm not sure that is going to be possible in the near future.
The FF A320 works a bit differently from other aircraft, and doesn't provide many useful commands and datarefs like basically every other aircraft does. These commands are necessary to assign custom buttons on the keyboard or joystick to aircraft functions, and to interact with plugins.
Without having these commands and datarefs, it's extremely difficult to adapt PlaneCommand to the aircraft. Since FlightFactor hasn't yet provided what the community needs, a user created FlightFactor A320 Connector software (broken link) to try to provide some of this interface. PlaneCommand user Jessica Ferguson developed a profile to work with the A320. Since that happened, there's been some kind of a disagreement with the FlightFactor devs and the author of the FlightFactor A320 Connector, and the author of the connector software decided to stop distributing it.
I was planning to support the FF A320 officially using the FFA320 Connector. Since that is no longer available, we'll have to wait on another solution to come along in the future before I can try to make it work with PlaneCommand again. Ideally, a future version of the A320 would add the necessary commands and datarefs in a later version.
More blog posts