PlaneCommand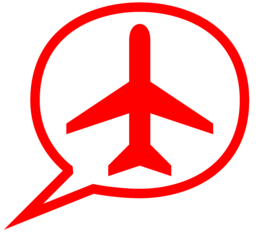 Version 3.0.3
Released on 5 January 2018
This version was rushed out to fix a few different bugs that Windows users were experiencing. It contains a few new features, but is mainly a bugfix release.
Features
Add support for <a href="https://www.afmsimulation.com/m20r/">AFM's Mooney M20R Ovation</a>
New commands: sync heading / altitude / vertical speed / airspeed current values to autopilot settings with "sync heading", etc.
New commands: turn on or off master switch, avionics master, battery, battery 1, battery 2, generator, yaw damper, prop sync with "turn on master switch" / "turn on battery 2" etc.
Updated command: navigation lights can also be called "nav lights": e.g., "turn on the nav lights"
Updated command: vertical speed commands are more flexible, understanding a wider range of things people say, e.g. "vertical speed plus one thousand four hundred" or "vertical speed down seven hundred"
Bug fixes
Various fixes for the Zibo 737
Fix bug causing Error code 126 on Windows
---
Version 3.0.2
Previous release
Version 3.1.0
Next release