PlaneCommand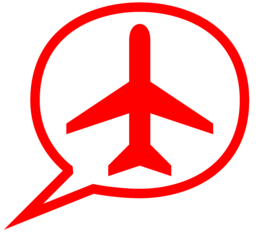 Version 3.2.4
Released on 1 August 2020
This release is a bugfix release; there are no new features. I'm trying to increase the reliability and stability of PlaneCommand before adding additional features.
Features
Add command for transponder IDENT (Thanks to Terry for the idea)
Add command to select which radio to transmit on (COM1/COM2) (Thanks to Terry for the idea)
Require confirmation when starting or stopping engine
Require confirmation when changing the mixture setting
Improve framerate when some UI windows are on screen
Bug fixes
Fixed bug that caused the first command heard to be incorrectly interpreted on Windows
Fixed a problem where PlaneCommand would incorrectly determine that some aircraft don't have speedbrakes or spoilers
Fixed pronunciation of ADF frequencies (Thanks Brett)
Known issues
A linux version will be coming in a future release. The Linux version included in this release is unlikely to work on your system.
On Windows, PlaneCommand won't reconnect to the microphone if it is disconnected during a session.
---
Version 3.2.3
Previous release