PlaneCommand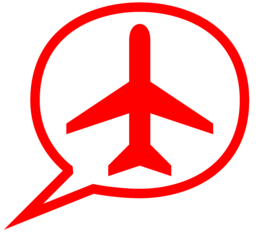 Version 3.2.3
This release is a bugfix release; there are no new features. I'm trying to increase the reliability and stability of PlaneCommand before adding additional features.
Features
Improved "listen for keyword" mode by allowing more time (1s) between the 'copilot' keyword and the command itself
Custom commands can now use more words: AC, DC, and inverter (thanks Patrick)
Improved "listen for keyword" mode by preventing speech feedback from being picked up as a command
Bug fixes
Fixed bug that relocated the headset offscreen when leaving VR (thanks Bill)
Fixed bug preventing changing voices on Mac (thanks Fort)
Fixed a bug in "listen for keyword" mode that caused any words said *before* the keyword to be included as part of the command. This often means the incorrect command was executed
Known issues
A linux version will be coming in a future release. The Linux version included in this version is unlikely to work on your system.
On Windows, PlaneCommand won't reconnect to the microphone if it is disconnected during a session.
---
Version 3.2.2
Previous release
Version 3.2.4
Next release